Sophistication That Feels Good!
We believe that fashion should not only look good but make you feel good too!!
Our brand is all about bold, unique, realistic sizing, and one of a kind handcrafted pieces that are sure to leave a lasting impression.
You're beautiful inside and out. It's time to start feeling good!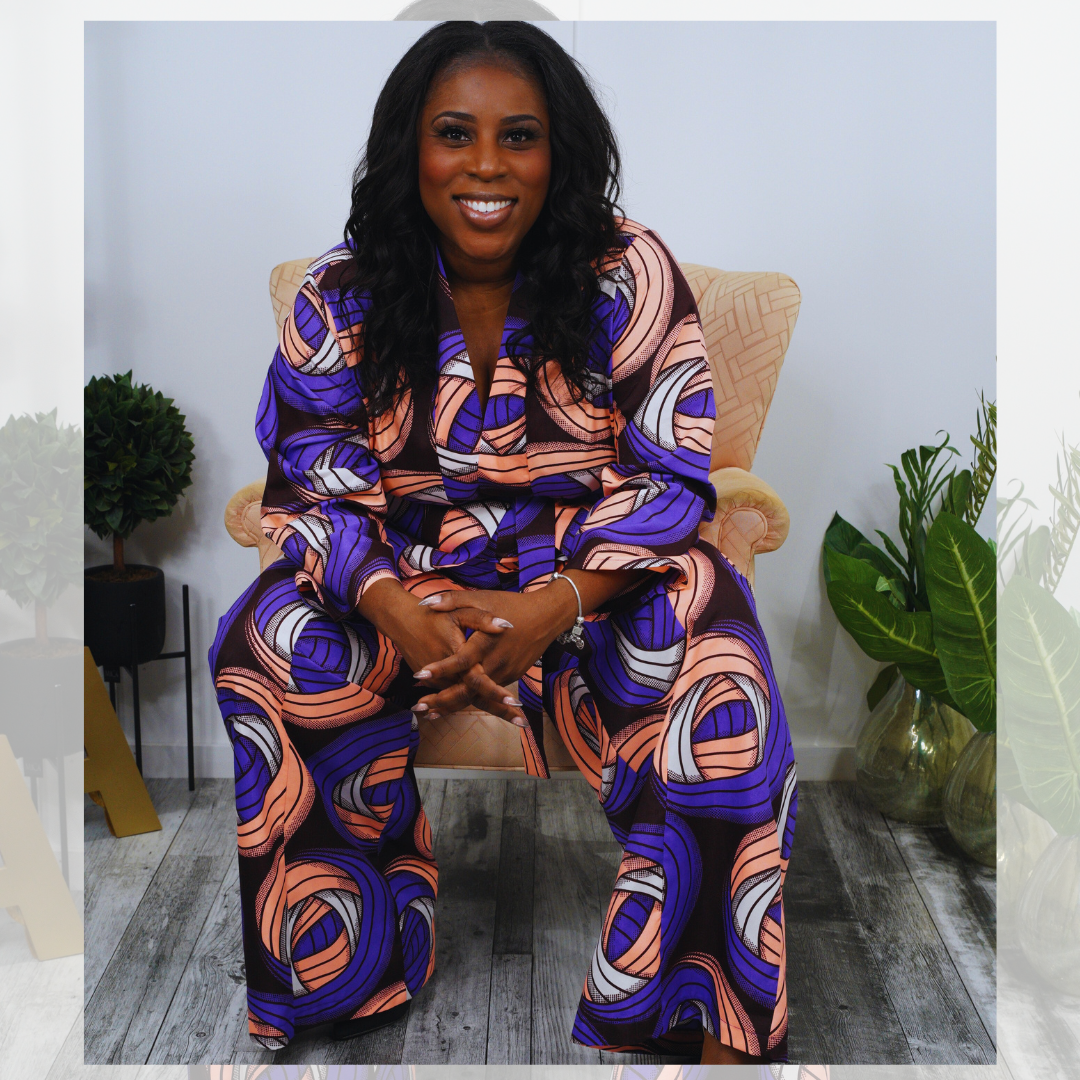 OUR MISSION
The Allen Avenue exists to elevate your personality through sophisticated, chic fashion pieces.
We believe by creating, one-of-a kind unique pieces, it will allow you to feel comfortable, classy, and confident
"We believe you are beautiful and should feel beautiful in what you wear."
WHERE'S THE FAITH?
There's one thing we can all agree on, Life is "LIFEING", and at times its hard to believe in the present, much less plans for the future. We created the Where's the Faith? Brand, as a way of self-encouragement. Life is hard, this we know, but if we change our thoughts just maybe we can change our lives.
Believe in yourself, you've got this!